Sensei's Blog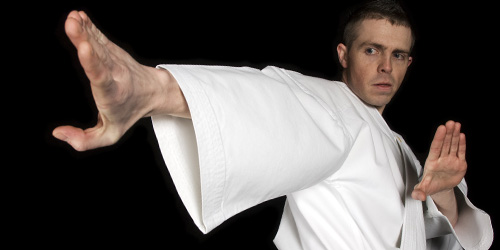 Have you ever stopped to think about karate and really analyse your technique?
Karate is obviously about doing, and there's no substitute for that. But there's also very much place for pausing to think about your karate.
In this blog post, Sensei Grahame explores the idea that a little bit of thinking can bring a lot of benefit.
Is your licence up to date?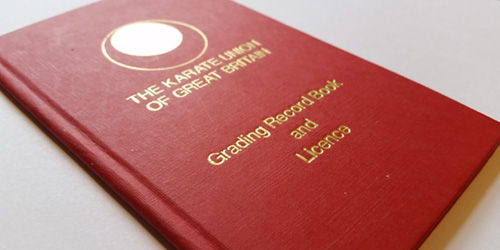 It is vital that you have an up-to-date licence.
Your licence ensures that you have the proper insurance in place to train. Every KUGB licence has an Expiry Date so please check yours and renew it immediately if necessary.
All renewals can be done online - just click on the link below.
Matilda's Blog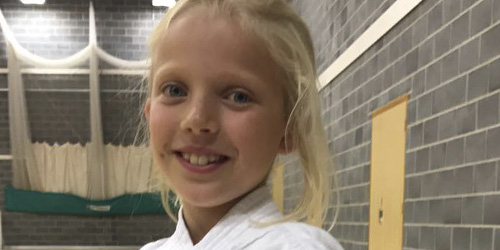 Matilda has been training with ESKC since 2014.
She is a brilliant student and works really hard every lesson. The work has paid off because she has just been awarded her 3rd kyu (brown belt).
She has written our first student blog and has some great advice to help with your training.